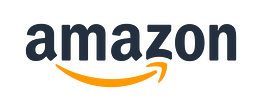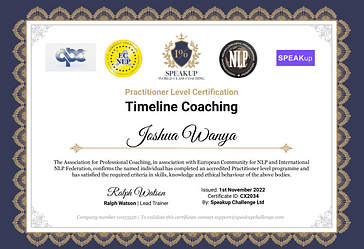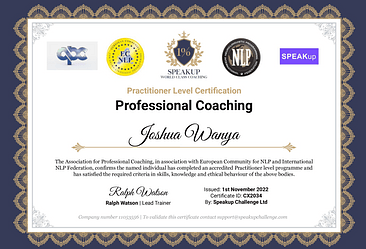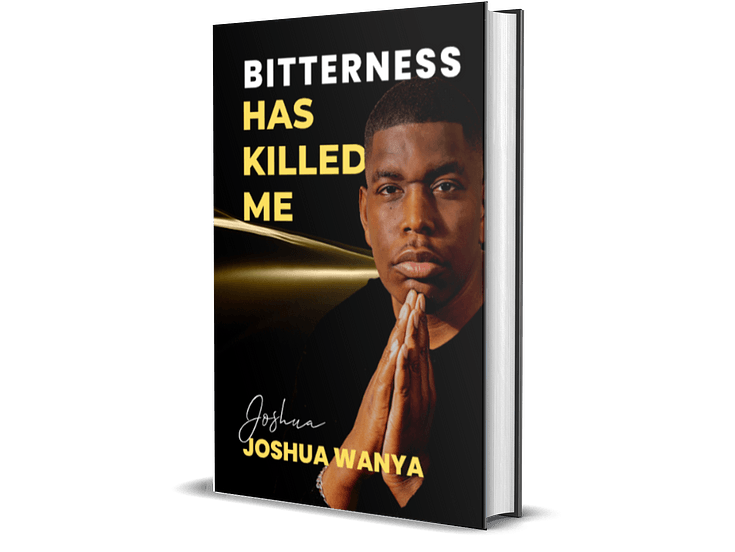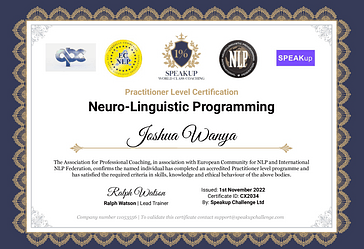 YOUR ULTIMATE GUIDE TO HEALING YOUR WOUNDS AND TRANSCENDING YOUR REGRETS
This scroll, written with passion and resilience, carries you through a beautiful and violent story! "How do we get out of bitterness?... These are questions that Mr. Wanya addresses in this book with a sharp and relevant pen that leaves us speechless...
My support will guide you towards personal and professional development thanks to my expertise recognized by the best schools in personal development.