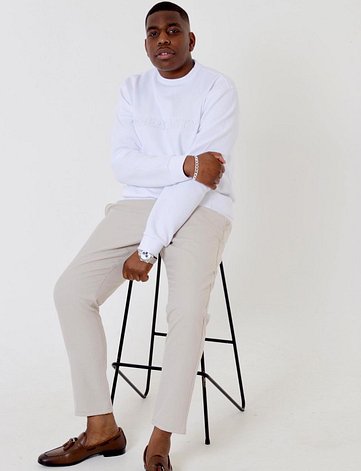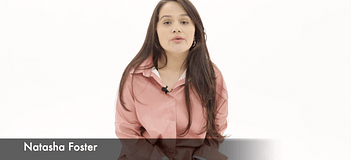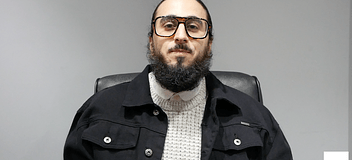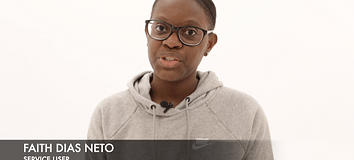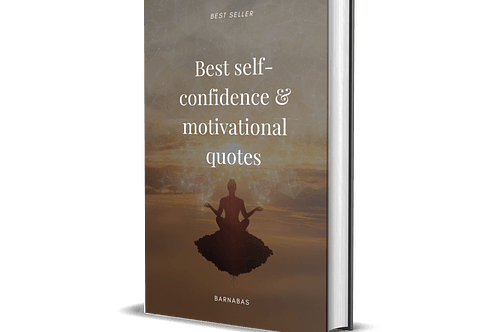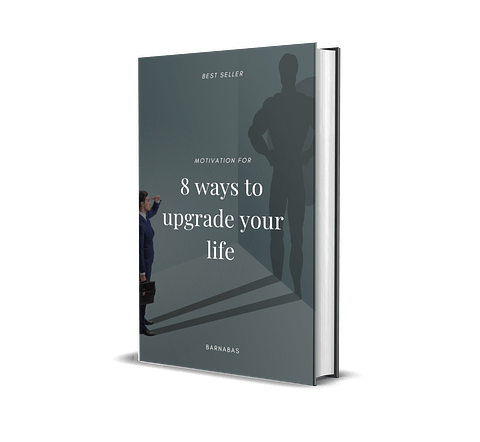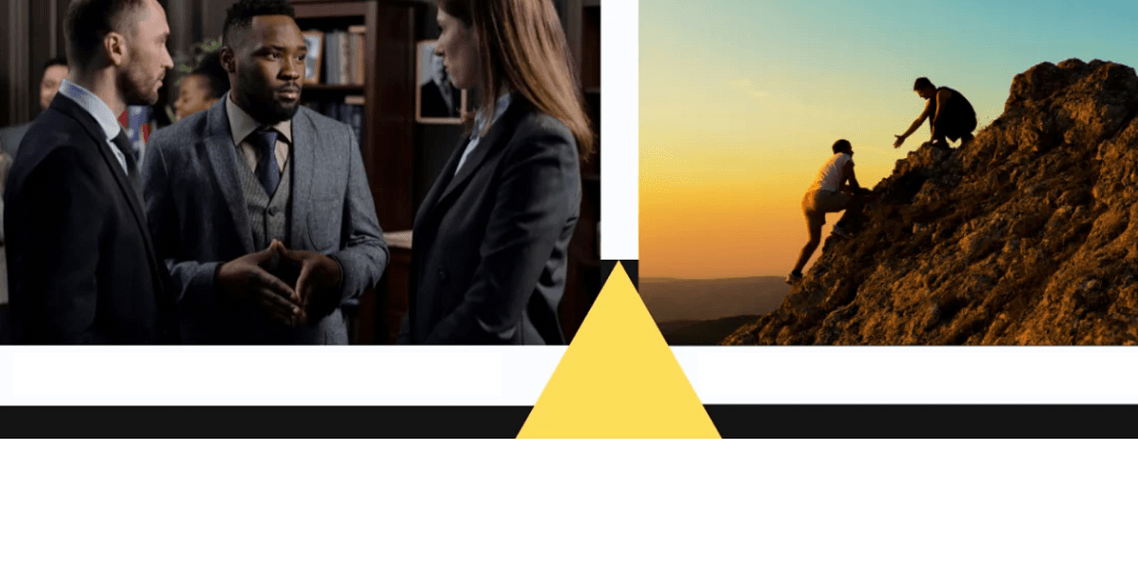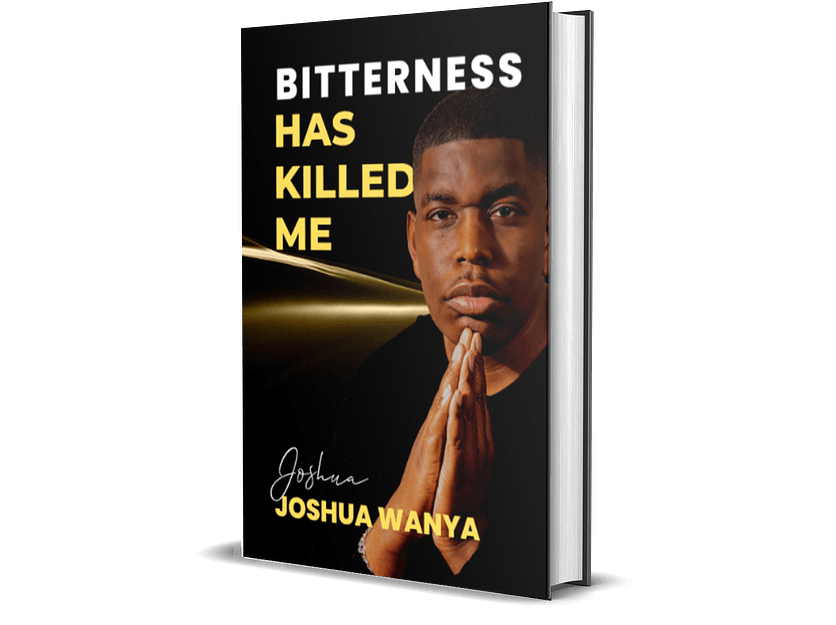 DISCOVER OUR FREE E- BOOKS
Our wounds are the precursor of an inner strength
DISCOVER THE BEST CONTENT TO HEAL YOUR WOUNDS
Welcome to "Barnabas"!
I am a personal development coach, in creative writing. Specializes in soul wounds. Here you will find powerful tools and quality training to help you regain control of your life, clarify your goals, discover your skills and maximize your potential. You will also find an invaluable source of encouragement and empathy.
BOOST YOUR MOTIVATION AND TAKE IT TO THE NEXT LEVEL
TAKE ACTION TO TRANSFORM YOUR LIFE
YOUR ULTIMATE GUIDE TO HEALING YOUR WOUNDS AND TRANSCENDING YOUR REGRETS
This scroll, written with passion and resilience, carries you through a beautiful and violent story! "How do we get out of bitterness?... These are questions that Mr. Wanya addresses in this book with a sharp and relevant pen that leaves us speechless...
OUR TAILOR-MADE SOLUTIONS
8 ways to upgrade your life
"

Since meeting Joshua over three years ago, I have had the privilege to know and work with him professionally and personally. I have known and observed him to embody dedication, diligence, perseverance and joy. Both personally and professionally, I can unequivocally say that his commitment to encourage, uplift and motivate others is not only his own personal life mission, it's theessence of his character, and his innate way of life.

"
- Akita Alexander
"

Joshua Wanya is a great motivational speaker and coach, with a track record for excellence. He not only has words of wisdom for everyday living, but also for the nuances that happen in life. Barnabas empathy is a lifeline to many people, and I hope will continue to be a help to many more in time to come.

"

-Carlito
Best self-confidence & motivational quotes